Inductora de alta qualidade da ferrite do ímã da ferrite
produtividade:

500000 Piece/Pieces Per Month

Lugar de origem:

Guangdong, China (continente)

Habilidade da fonte:

500000 Piece/Pieces Per Month

Certificados :

ISO9001, RoHS
Descrição do produto
Bobina de Ferrite Forma da Embalagem: Resina Epóxi Indutância da Indução Valor: Variável Forma da Indução: Redonda Indutância: Suporte Personalizado Cor: Amarelo Fio: Excelente Choke Inductor Espessura de Cobre: ​​Inductora Estrutura do Enrolamento: 2mm Transporte Embalagem: Caixa Embalagem (50cm * 32cm * 32cm) Origem: Guangdong, China (continente) Tipo: Choke Inductor Freqüência de trabalho: Alta Freqüência Natureza da operação: Choke Coil Gama de aplicação: Choke Marca: Sunlord Aplicação: Certificação do fio de cobre: ​​ISO9001, RoHS Envio: Embalagem de DHL UPS Fedex EMS: Caixa de cartão Marca: Xuhai Especificação: Tamanho geral Características:
É feito pressionando o pó da liga do ferro de 85%, do silicone 9% e do alumínio de 6% no núcleo magnético do pó na forma do anel ou da forma de E por meio do processo técnico especial. No mercado, é chamado Kool Mμor Sendust pó de pó magnético.
O ferro, o silicone ea bobina magnética de alumínio podem trabalhar na freqüência de ao redor 8KHz.It é fornecido com uma intensidade da indução magnética da saturação de ao redor 1.05T, um magnetoconductivity de 26 a 125 e um coeficiente do magnetostriction de quase 0. Nenhum ruído ao trabalhar na freqüência diferente . Tem uma maior capacidade de potência de polarização DC do que MPP. Assim, tem a melhor relação custo-benefício.
ESPECIFICAÇÕES ELETRICAS:
Model

XuHai431 Choke coil

Operation frequency

8KHz-1MHz

Output power

0.05 to 3000 W

Working temperature

-40ºC to +200ºC

Storage temperature

 -25ºC to +85ºC

Storage humidity

30 to 95%

Remark

The popular bobbin style is shown as the above.
Other special styles are not listed. Our company can make iron silicon 
and aluminum magnetic coils with different specifications and size according
to client's requirement.Welcome to inquire.

Application

Iron,silicon and aluminum magnetic coil is applied to alternative transformers,
output Choke coils,line filters and PFC circuit. 
Sometimes it is used as a transformer core to substitute the air gap ferrite.

Price

Its unit price is from USD1.0 to 10/pcs FOB shenzhen.
The price depends on technical complexity, clients' requirement for material and safety certificates.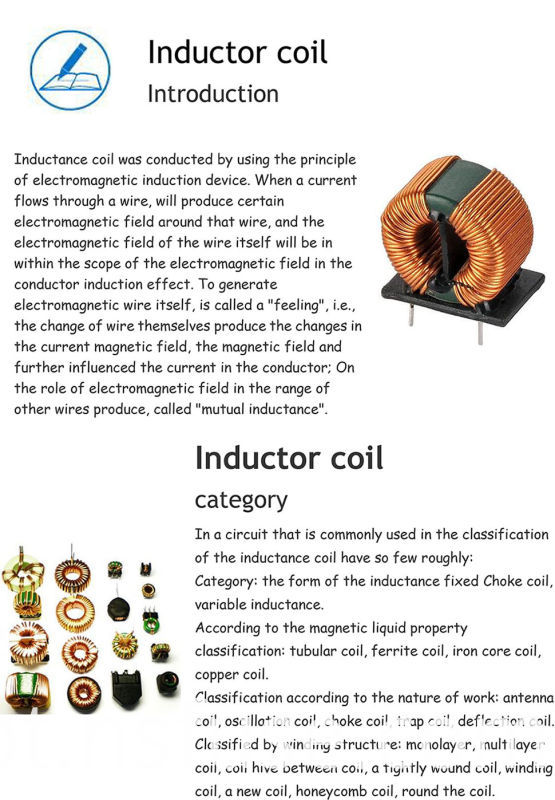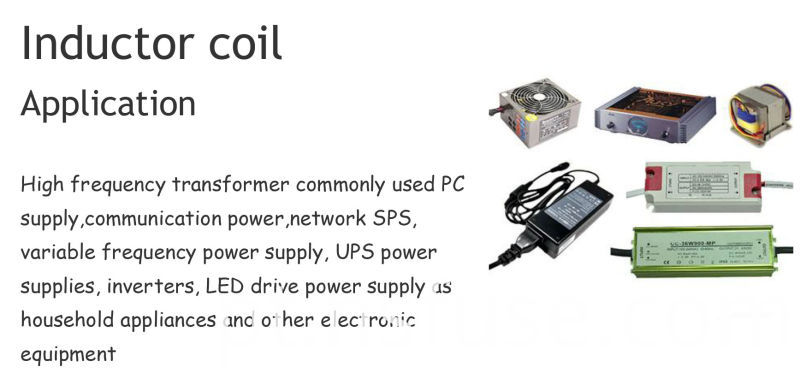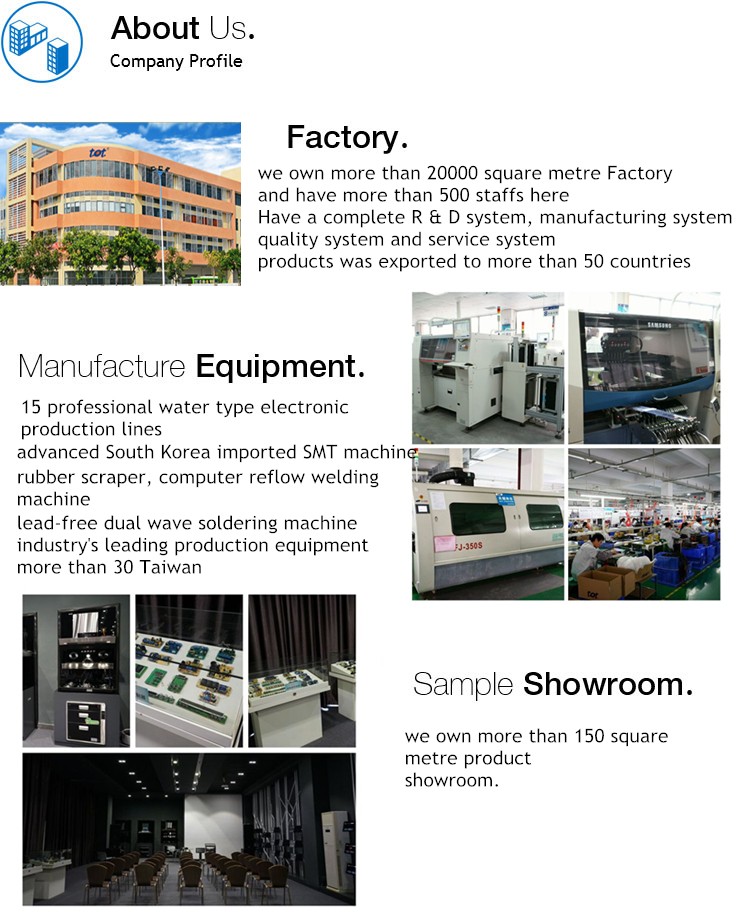 Grupo de Produto : Indutor
Enviar e-mail para este fornecedor